Simplifying Your Solar Transition
Deciding to purchase solar panels for your home can seem complicated when you are dealing with both a solar company and the utility. Here at United Power, we strive to make the transition as easy as possible. Although investing in solar energy is not for everyone, United Power wants to be your trusted energy advisor to help you make the best choice for you and your home. United Power has a long history of supporting our rooftop solar members and has received national recognition for the amount of rooftop solar installed per customer in our area. 
Below you will find some information to think about as you begin to assess your solar needs. Research initial steps before selecting a system, consider ownership options available to potential households looking into solar generation to offset energy charges from the local cooperative or utility and take steps to purchase a properly sized system for your individual needs through the information provided in the boxes below.
As a solar member, United Power will always be there to back you up when your system is not producing enough energy to power your home. 
If you would like more information regarding United Power's solar programs or the process to install solar panels on your home, please email our energy advisors.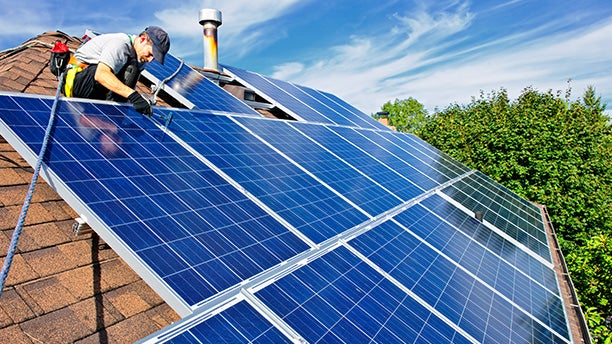 Solar & My Bill
United Power is here to help members get the most out of their solar system. From monitoring kilowatt-hour generation to banking your excess production, find the info you need in our renewable energy guide.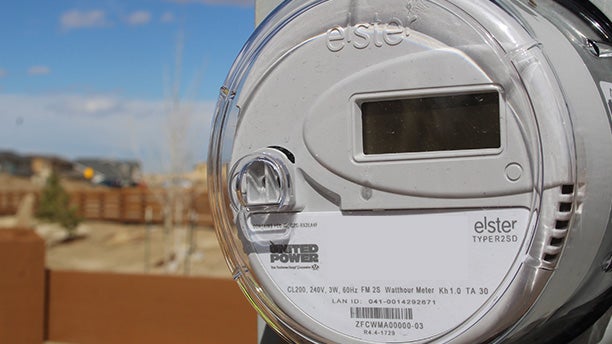 Connection Requirements
Once you have selected and installed the right solar system to fit your household needs, you'll need to contact United Power to have it connected to the system. Find our connection agreement here.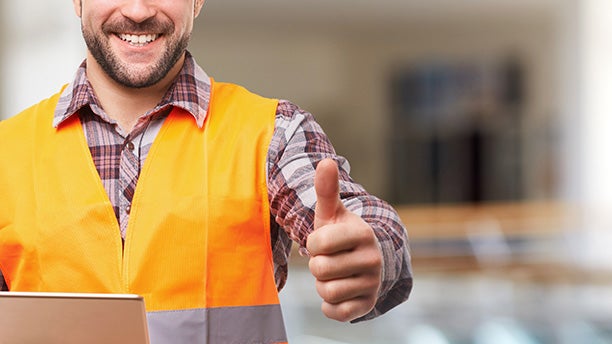 Hire a Contractor
To make sure you get the highest energy savings out of your solar system, it's important to make sure you are researching and selecting the best contractor to get the job done correctly and on time.
How is Your Solar System Performing?
Interested in learning more about your home solar system's performance? Sign up for United Power's solar monitoring system, MyGen. 
Sign up for MyGen
Additional Resources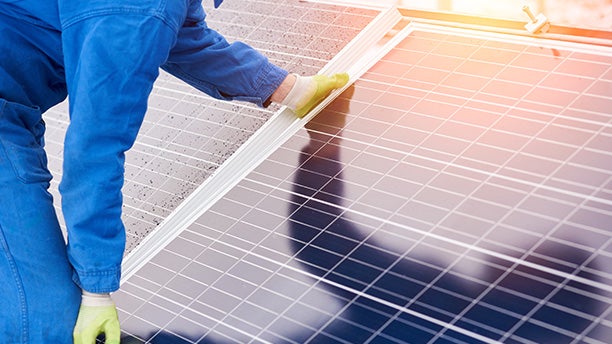 Before You Install Your System
As prices decline and technology improves, installing a solar system makes sense for some members. However, it is important to find out the facts before committing to a purchase.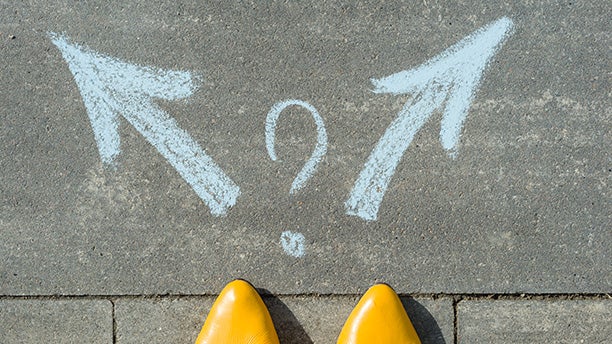 Know Your Options
Own or lease? These are options you face when searching for a place to live and when you need a new vehicle.Here are some points to consider when exploring various solar ownership options.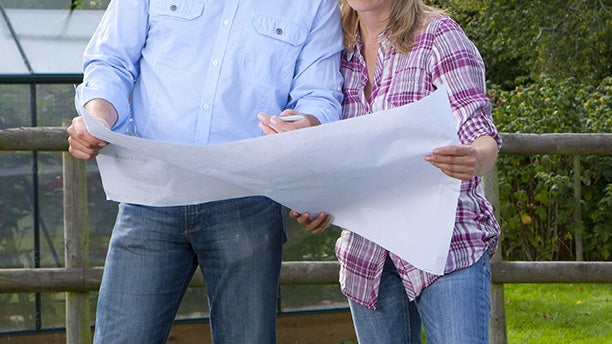 Sizing Your System
All solar systems begin with series of small cells that produce electricity directly from sunlight, combined to form a panel. Arrays can be small or large, depending on your individual needs.